HOPE IFEYINWA NWAKWESI
FOUNDER
A self motivated person with practical approach attitude to problem solving, enjoy overcoming challenges; with a drive to seeing things to completion as can be seen from her book "A Widow's Window".
An educationist with a Nigerian Certificate in Education, Anambra State polytechnic now (Federal) Okoh, a  Bachelor's of Science (Education) Nnamdi Azikiwe University, Awka both in Anambra State and Master's Degree in Educational Administration from university of Lagos, Lagos State.
She has over twenty five years working experience in both classroom and supervisory education; A facilitator of D- Seed Education (DSE) a preparatory school for toddlers. A strong believer in the importance of spreading out ones tentacles. Hobbies include humanity service, writing, and music.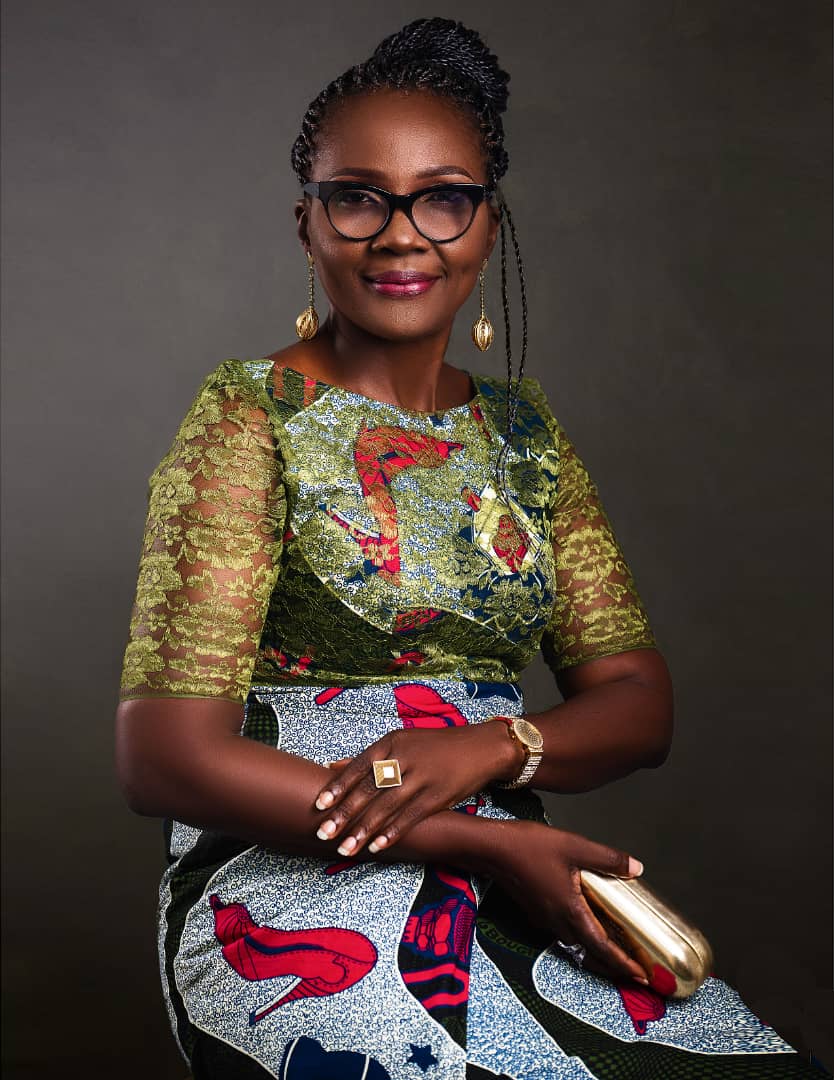 Dr Ngozi Onyia is a 1982 medical graduate of Nigeria's Premier University, the University of Ibadan, a Fellow of the West African College of Physicians in Pediatrics and an experienced Primary Care Physician. She possesses an MBA from the prestigious Lagos Business School of the then Pan African University (now Pan Atlantic University), Lagos and a Certificate of Travel Health by the International Society of Travel Medicine.
She has worked in both the Public and Private Sectors of Nigeria over the last 34 years at all levels and her roles have included Senior Manager, Medical, Nigeria Telecommunications Ltd and Company Medical Adviser, Nigerian Breweries Plc.
She's amongst others, a past College Treasurer of the West African College of Physicians, a trustee of Pharmacists Nigeria and the Society of Quality Health in Nigeria for which she is also the Chairperson of the Programs Committee. She is presently the Managing Director of Paelon Memorial Clinic, Victoria Island and Ikeja Lagos Her hobbies include reading, walking, and swimming, cycling and sharing knowledge. She's married and the mother of two adult children
REV EZENWA IFEANYI JOSEPH
TRUSTEE
He is an ambassador of Christ, energetic and enthusiastic with excellent skill for teamwork, enjoys overcoming challenges and achieving goals. He is an MSC (Structures) graduate of University of Lagos 1992 and Ordained Minister of God 2012, the Chief Executive Officer JIFEZ construction Ltd and a priest with the Anglican Communion, Diocese of Lagos. He is married with Children.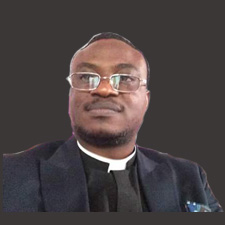 Ifeoma Uddoh is a very analytical result driven professional with years of experience in business strategy formulation and review, market research, information technology-business and operations strategy development.
She has a B.Sc. in industrial mathematics and subsequently received a scholarship to study management science & operations research at Lancaster University. She is also a recipient of World Bank scholarship for Advance mathematics in AUST.
She started her career as a business consultant in Price Waterhouse Coopers where she was involved in a number of projects involving business plans, feasibility study and market research. She has since then moved on to work with two early staged start-ups that have raised over $12 million in funding.
While in the United Kingdom, she worked and developed a forecasting model for one of the Top retail stores to plan their distribution to 226 stores.  She was also one of the top 20 finalists for business plan competition for women from Asia, Latin America and Africa by Bid network Netherland. She is currently working as an angel investor providing seed funding to Technology and Technology enabled start-ups. She also runs a lending platform for women.